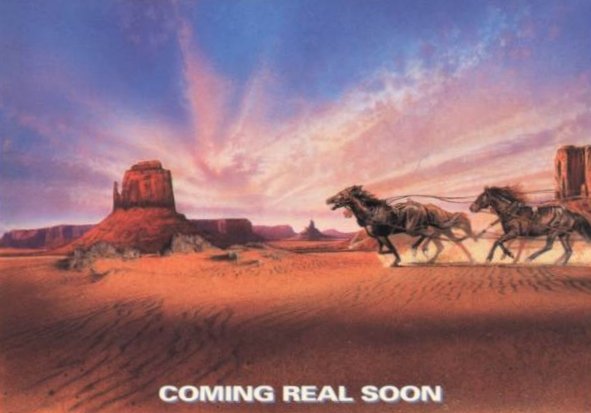 Back to the Future - Part III
1990 - Advertisement part 3
Drew created this very funny four part advertisement for the final instalment of the 'Future' series. It did win the best billboard award that year. Just click on the image to see the next piece. Enjoy it and Oh,...don't give away the ending!